Package & logo design for a candle referencing art movements in 19th century. I made my own mockup for this project to learn Maya tool and a set of new skills.

Ilaw is a product proposal I did back in college. Ilaw means light in Filipino language. The idea was to create a product which represent the three art movements of my choice. Process includes research, brainstorming and sketching.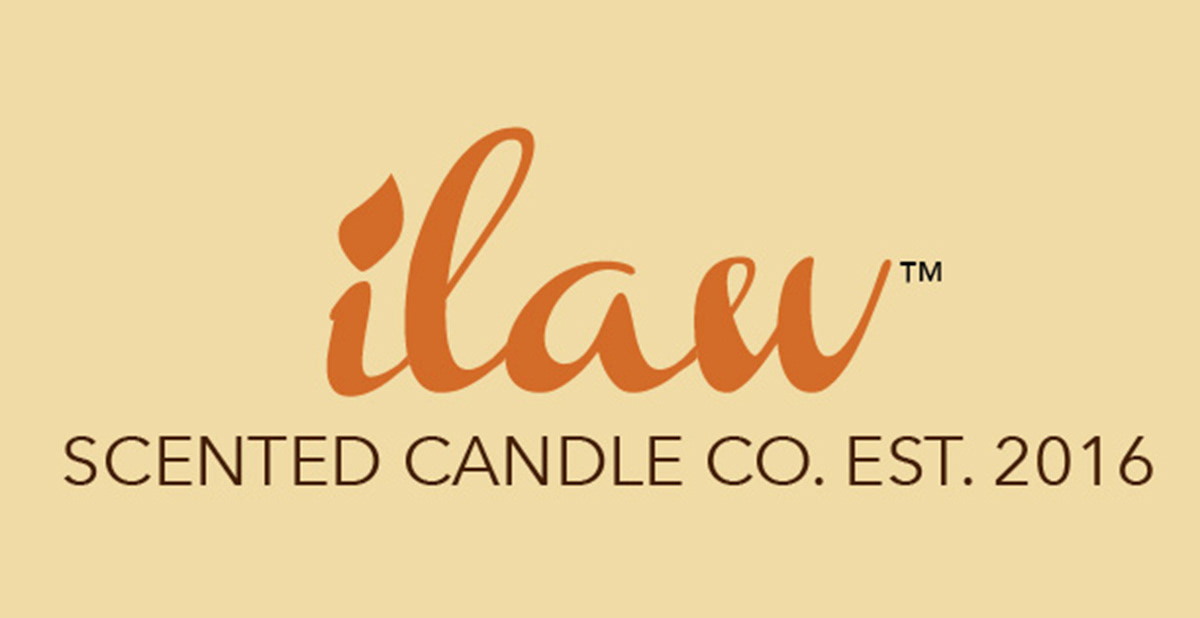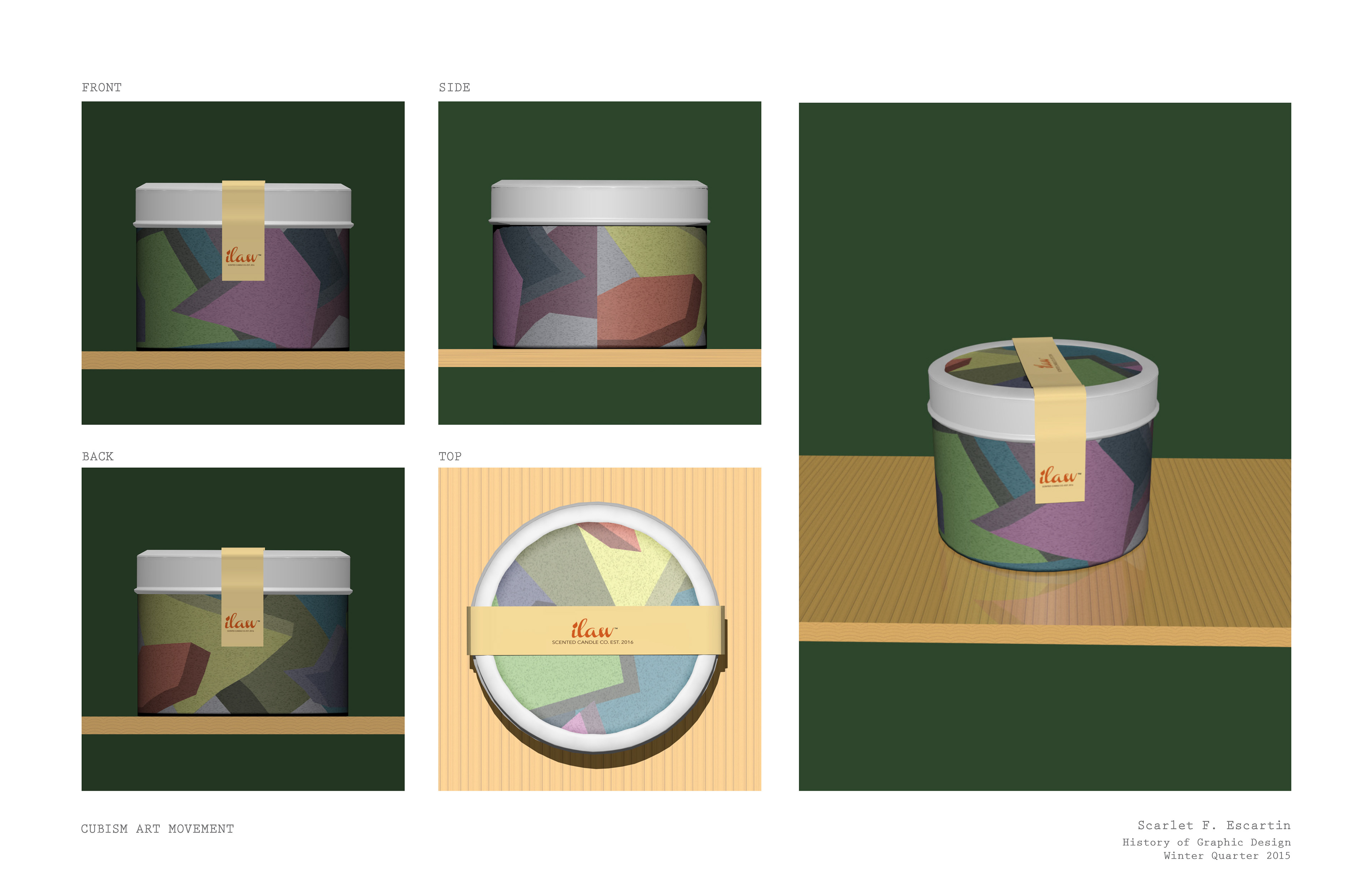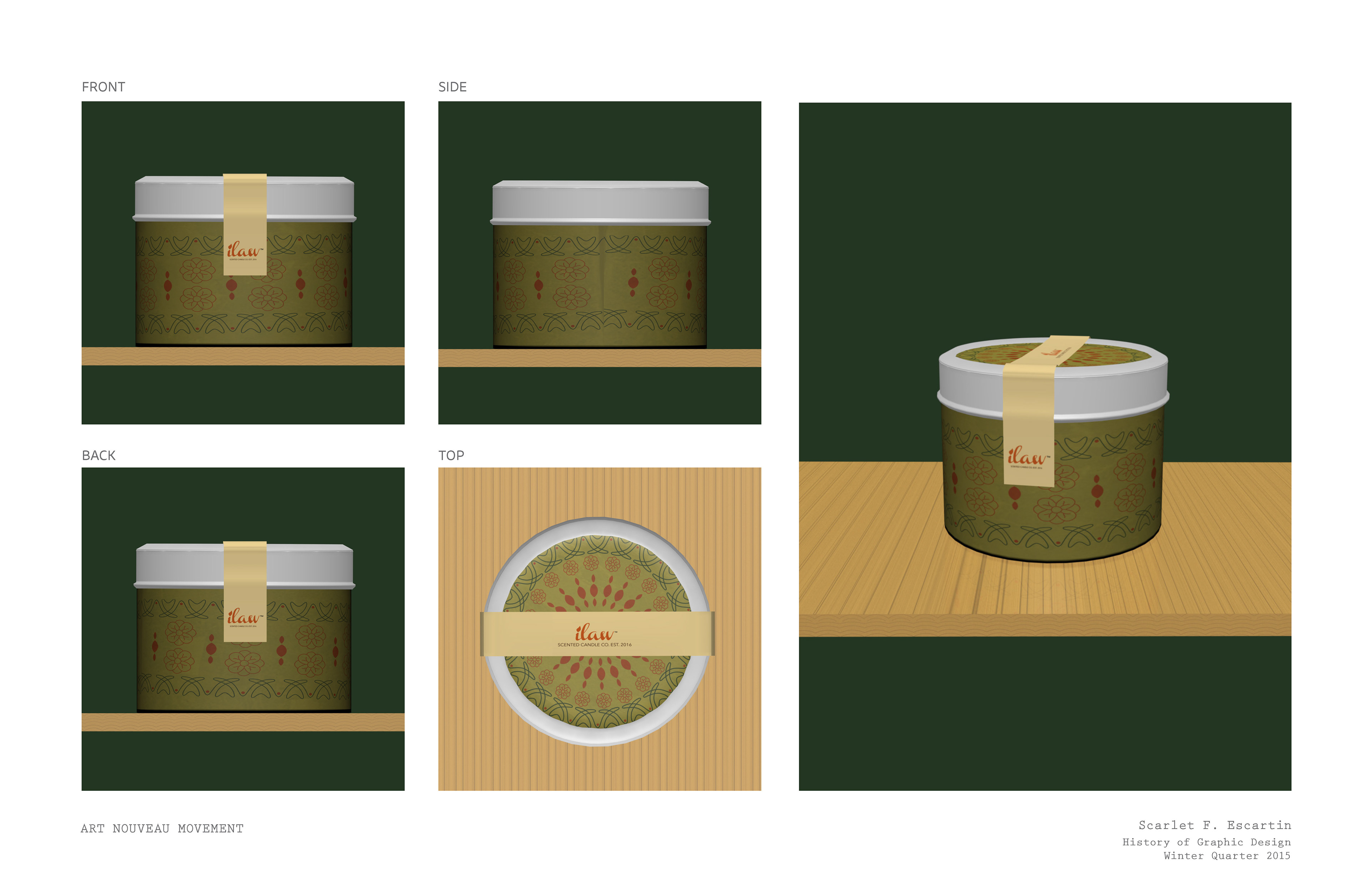 Product in real world. Shots by moi using Canon DSLR edited in Lightroom. The art nouveau movement seems to fit well with the brand identiy.