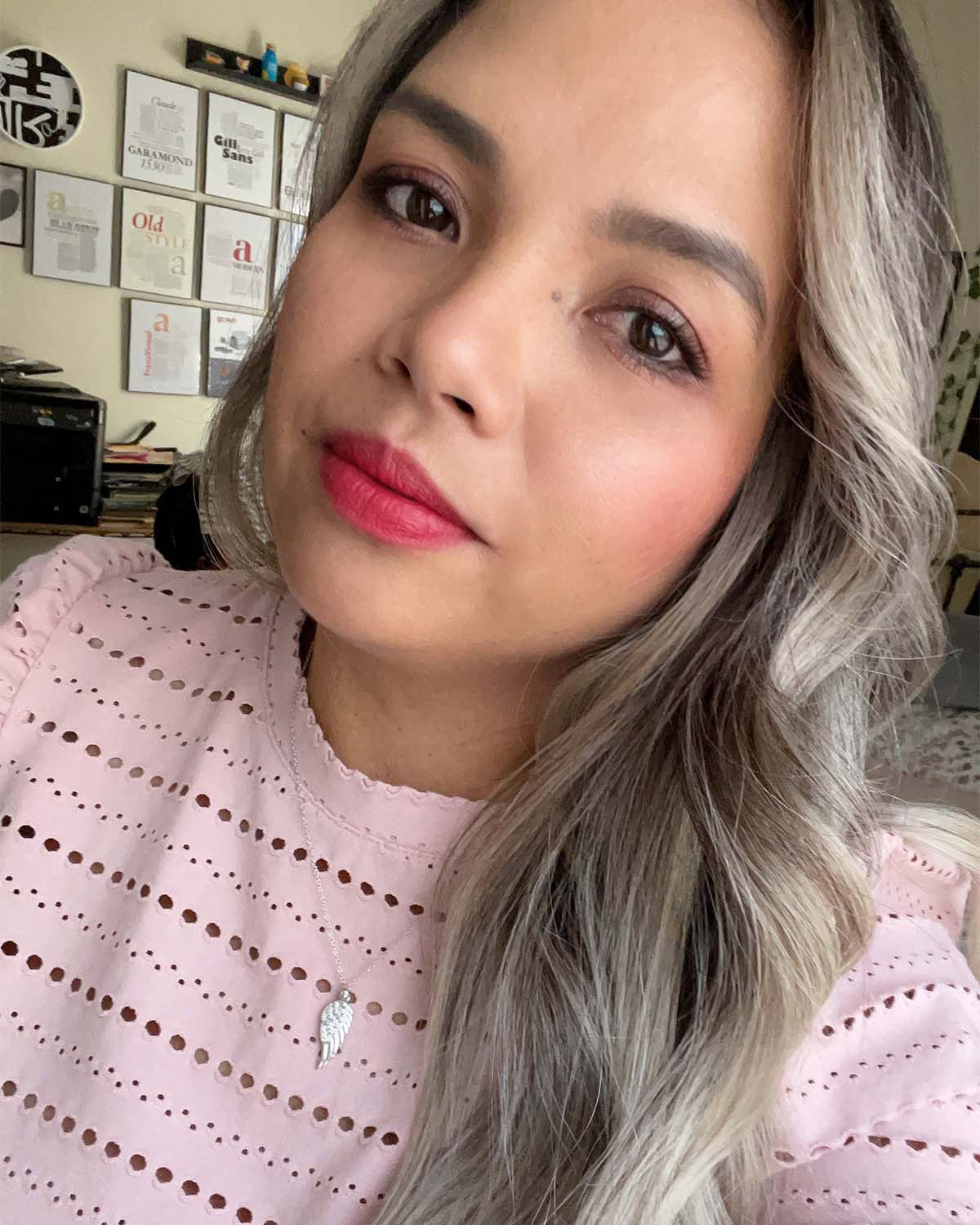 Snapies is my online screen name since 2007, but I go by the name of Scart. The name Snapies came out of the fact that I could snap tons of pictures in milliseconds. In fact, I describe myself as a shutterbug, and I like dramatic fine art photography. One thing I enjoy a lot is taking photos of people, urban places, nature and still-life from my road-trips using professional cameras and mobile phone. I'd like to visit the 50 states and see what's out there for me. Sometimes I like to visualize things or places with my eyes.
Before coming to Chicago, I had an extensive experience in corporate design, publication design, and advertising. I like to explore all the many different fields of design, but I mostly enjoy doing page layout.  I try not to limit myself to just one creative field. However, Kerning is something I enjoy more when compared to creating vector graphics. I earned an Associate Degree in Computer System Design and Programming back in the Philippines and a Bachelor of Fine Arts in Graphic Design here in Chicago. I am 
very passionate about creating image and text to communicate a message. I worship the learning process and always captures imagery to progress in my craft.

.
My interest in graphic design started when I worked as a Computer Layout Artist with InfoGraphics in the Philippines. As a novice, I didn't know a whole lot about the different design software. From learning through my colleagues, I was able to fine tune my abilities to use software such as  Coreldraw, Adobe Pagemaker (InDesign) and Adobe Photoshop at that time. Also, through experiences, I am now proficient with Adobe Creative Suite.
What drives me to be better is to see different works from my friends and colleagues using computer programs in which some of their works are so realistic and would be difficult to differentiate from the actual version. I find the aptness quite amazing. My goal is to be able to create anything that I can think of. I believe that I have a creative mind and through graphic design, I can express my imagination and help small businesses with their marketing, promotional and branding needs.
Thank you for reading... that was long huh? 

(⌒▽⌒)